Best Country Club Award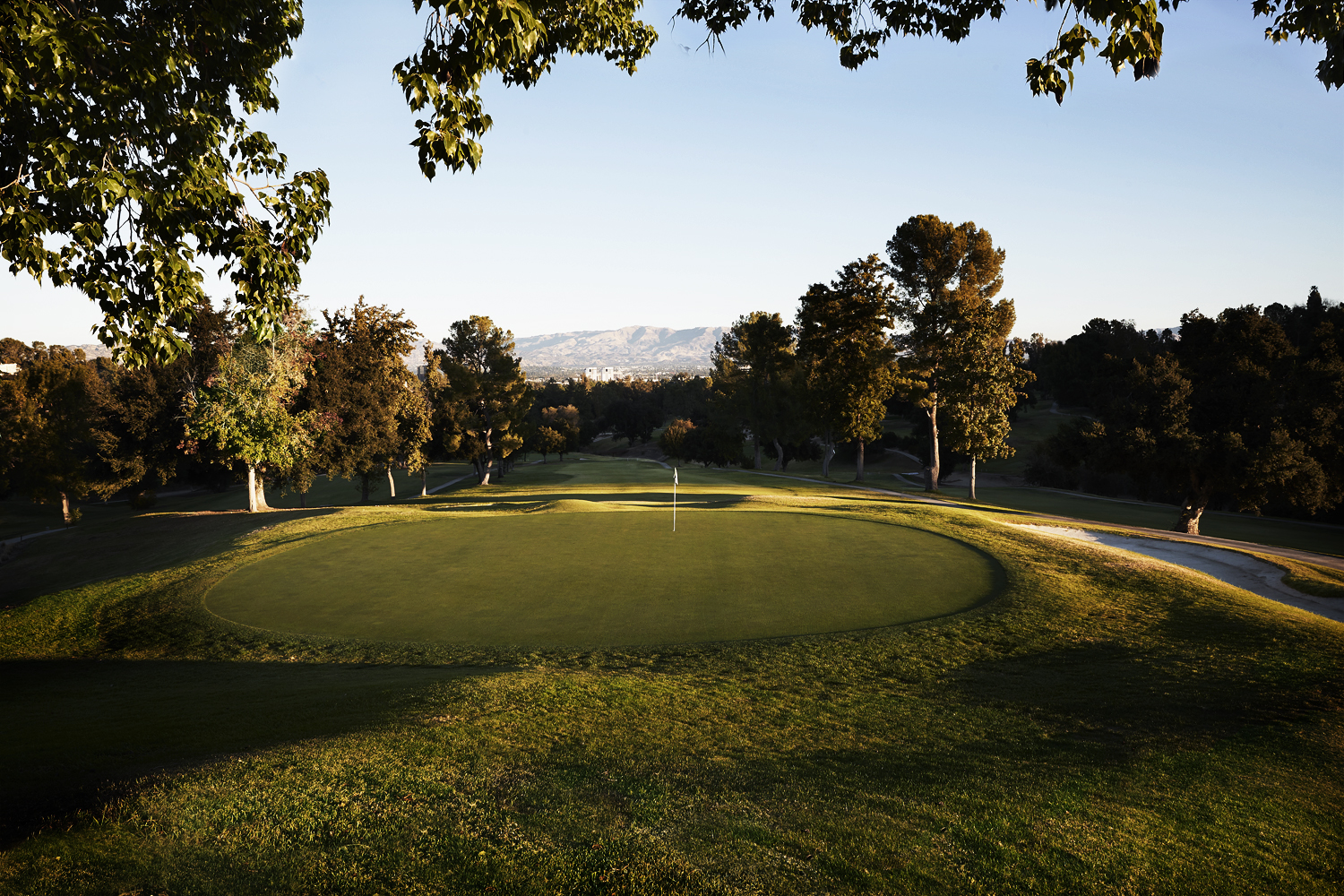 Woodland Hills Country Club Voted 2021 Best Country Club by Los Angeles Daily News Readers

Woodland Hills, CA - Woodland Hills Country Club in Woodland Hills, Calif is extremely excited to be voted Best Country Club in Los Angeles and the San Fernando Valley by readers of the Los Angeles Daily News.

During an extensive promotional campaign by the LA Daily News between April 9-May 9, readers were invited to choose their favorite businesses in over 300 categories.

Woodland Hills Country Club, which just celebrated its 95 anniversary, won top honors as "Best Country Club," while the golf course was voted a "Favorite Golf Course" amongst readers. During the entire campaign, nearly 23,000 votes were tallied in total.

This is the first time Woodland Hills Country Club has been honored by voters of the Los Angeles Daily News.

"We are extremely thankful to all the voters of the Los Angeles Daily News," said Woodland Hills Country Club General Manager Rick Stegall. "Over the last 12 months, Woodland Hills Country Club has renovated virtually all of our Food and Beverage areas, along with recruiting talented staff members and elevating our service standards throughout the entire club. We are honored to receive these two esteemed honors."

The Woodland Hills' Oak Room was recently remodeled with new carpet, paint, furniture, ceiling, lighting, window treatments and televisions. The 1,700 square-foot dining room features stunning views the golf course and Santa Monica Mountains and is ideal for small to medium sized events. In addition, the club's Sunset Room was also remodeled with new carpet, furniture, ceiling, lighting, paint, and window treatments. The 1,000 square foot dining room has views of the club's garden area, the golf course and the Santa Monica Mountains. The main bar also received a facelift, receiving a new granite bar top, new carpet, televisions, paint and furniture.

From casual to elegant, Woodland Hills offers members multiple dining options and a top-notch golfing experience with a swift pace-of-play.

For more information on Woodland Hills Country Club, visit www.woodlandhillscc.org or call (818) 347-1511.

About Woodland Hills Country Club
Located in the foothills of the Santa Monica Mountains in the west San Fernando Valley, Woodland Hills Country Club is located minutes from Los Angeles, northern Los Angeles County and east Ventura County. With a rich history dating back to 1925, Woodland Hills features a William "Billy" Bell Sr.-designed golf course. The par 70 layout is known for quick rounds; fast greens; narrow, oak tree-lined fairways; and for being fun and easy to walk. The course has hosted several regional and USGA sectional tournaments, including the Western Regional for the USGA Mid-Amateur Championship, qualifying for the USGA Junior Amateur Championship and qualifying for the California State Senior Amateur Championship. In addition to golf, Woodland Hills Country Club also includes a 28,000 square-foot clubhouse with a main dining room, multiple event spaces, men's and ladies locker rooms and a golf shop. Additional member amenities include a new fitness center, massage room, indoor golf hitting bays and a kids club.