Yoga Instructor - NRG Health & Fitness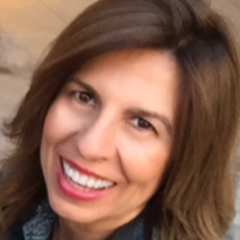 Email: [email protected]
Yoga is a lifelong journey.
In this ever-evolving practice, I strive to meet each student where they are, and make sure that we have fun as they learn and grow.
With each practice my intention is to create a welcoming environment that inspires and empowers my students to find balance within their personal practice as well as their own lives. Each class is expressed in a simple and tangible way. Supporting each student in finding a sense of "effortlessness" where mind, body and breath are one.
Care, kindness and connection is where I begin my class, along with the belief that yoga is for everyone.
Looking forward to practicing with you!