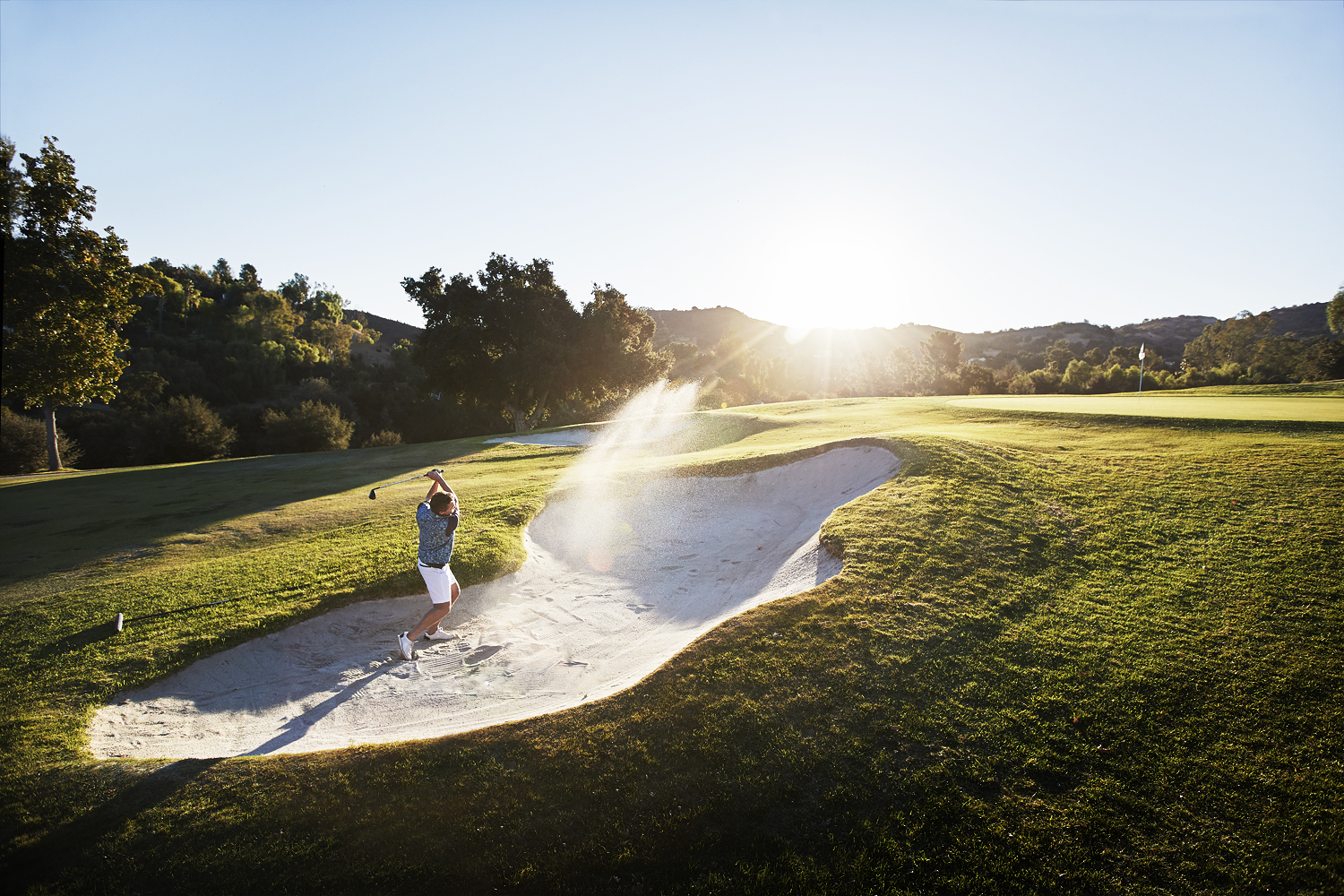 Thank you for your interest in Woodland Hills Country Club! To learn more about our award-winning club, please download our brochure that details the various memberships offered by Woodland Hills. We currently offer four (4) memberships, including an unlimited-golfing program as well as an introductory social membership. Our Membership Director will reach out to you to say hello, answer any questions you may have, and set you up with a preview round where you tour the club and experience the course. Be sure to learn about the Troon Prive Privileges, which allows you to make tee-time reservations and request to some of the country's best golf courses managed by Troon.
Woodland Hills Country Club is located in the rolling oak-covered foothills of the Santa Monica mountains in the west San Fernando valley, just miles from Los Angeles and east Ventura County. Woodland Hills has been a vibrant part of the community since 1925. Members have access to the fun and challenging golf course layout, brand new fitness facility and golf simulators. Woodland Hills Country Club embraces the past with its rich history and presence in the valley and is a community with a strong sense of comradery.
Woodland Hills Country Club provides a convenient and easy experience with accessible golf that doesn't require tee times, state-of-the-art TrackMan technology with two golf simulators and a brand new fitness center with small group classes available. Woodland Hills has a culture rooted in the music industry with many members still actively involved and regularly contributing to the club's member concert series.
As a member of Woodland Hills Country Country Club you receive exclusive access to extraordinary golf and lifestyle benefits worldwide through Troon Privé Privileges. Full Golf Members enjoy access to private courses, amenities and opportunities to experience resort and daily fee locations at preferred rates. All Members receive benefits with Troon partners, including Avis Rental Cars, Ship Sticks, Entertainment, Marinas and more.
Please contact our Membership Director today to learn more about which membership type best suits you.