Massage Services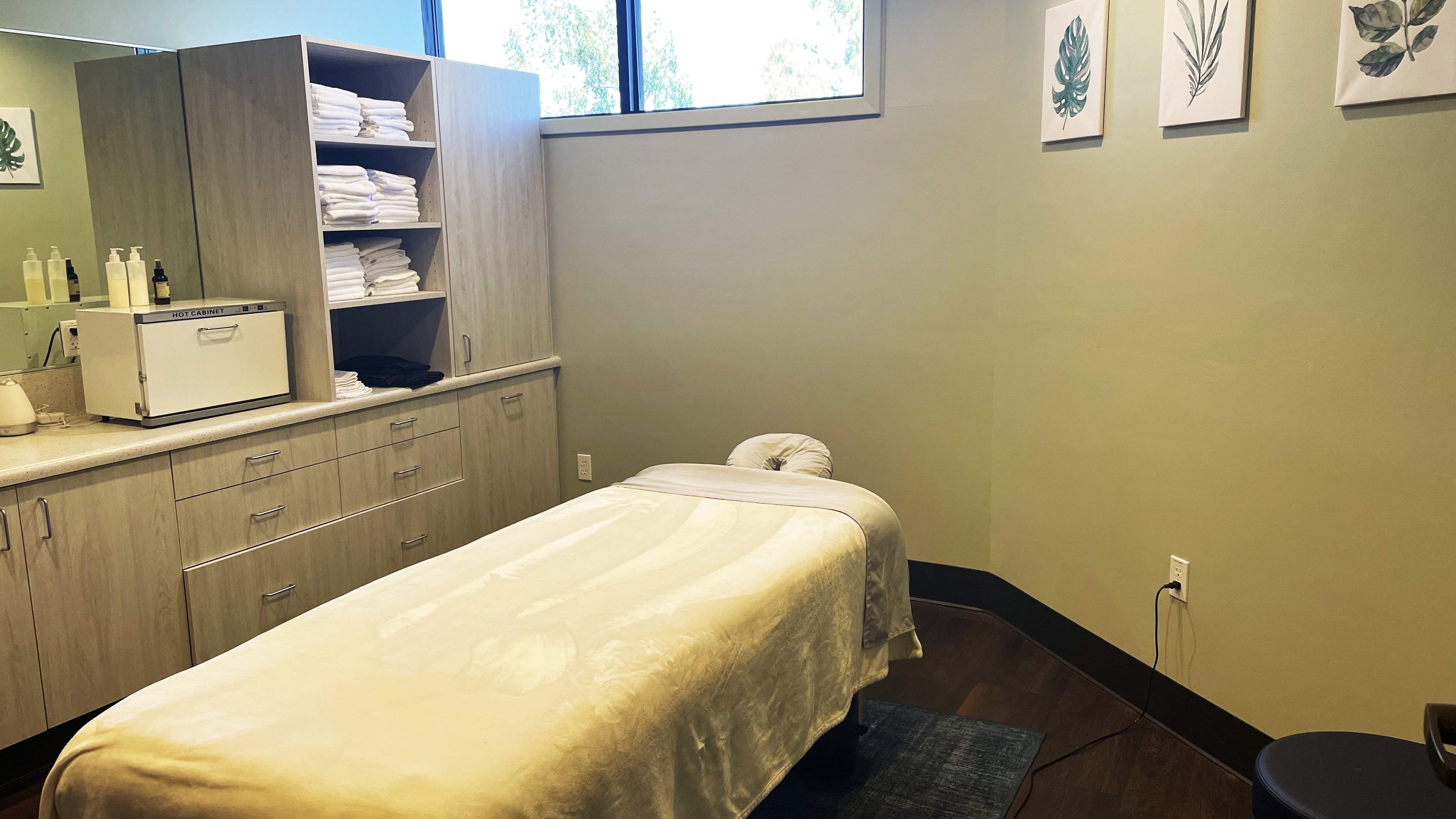 Relax, unwind, and rejuvenate! Woodland Hills Country Club offers its members massages at a discount rate compared to average prices in Los Angeles. The club began its massage program in 2020 with the construction of a brand-new, massage suite, complete with a massage table and heated towel system.
Woodland Hills Country Club offers massages by Tiffany Martinez. Tiffany has over 10 years of massage experiences and is well-verse in many modalities. To learn more about Tiffany and the program, become a member today. Members, please log in to view bio and contact information.
Session Packages:
60 Minute Session - $100
90 Minute Session - $147
5 Session Package - 60 minute Sessions - $465
Massages clients are asked to please arrive five minutes early for their sessions to prep for massage and discuss any specific needs with Tiffany. The Massage Therapist will allow a 10-minute grace period for late members. After 10-minutes, if the member does not show, the session will count as a completed session and will count toward the remaining sessions. If the member arrives before 10-minute grace period is up, the session can continue for the full amount of time.