Property Accountant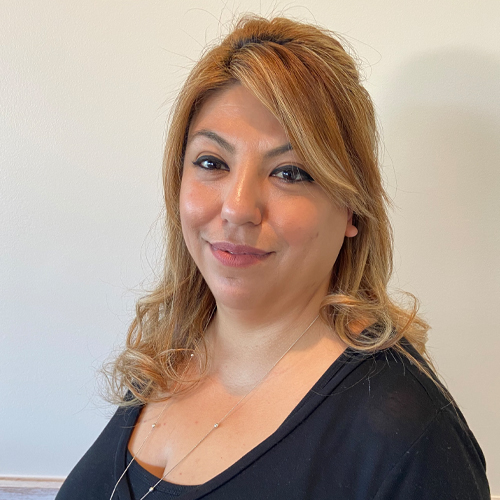 Phone: 818-347-1511 x207
Email: [email protected]
Property Accountant Sandra Geraldo was born and raised in the San Fernando Valley. She started working at the early age of 13 and has over 20 years of experience in retail customer service and management, including four years at Galpin Ford. Before starting at Woodland Hills Country Club in September of 2007, Sandra worked five years as an Account Manager for a property management company in Wilshire, with 700 units in her care.
When she started her tenure at Woodland Hills, she initially worked in Accounts Payable before taking over a larger role in management as Property Accountant following the club's ownership transition in August of 2020. Having a natural ability with numbers and a love for making things balance, Sandra has found success here at the Club, along with enjoying the family atmosphere and the camaraderie of membership.
On weekends, Sandra and her significant other enjoy watching sports together and going for walks on the California beaches, all while awaiting the arrival of their daughter coming April 2022.